Services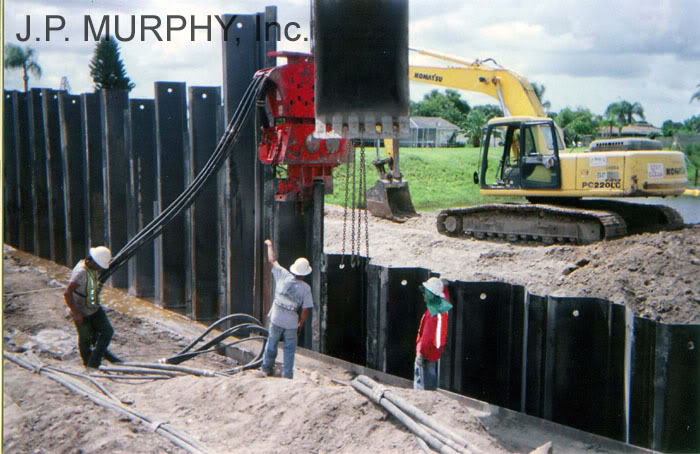 Specializing in deep excavations, J.P.Murphy, Inc. has all the tools needed including trench boxes, steel sheeting, and dewatering equipment.
Each deep excavation shoring system is engineered to ensure the safety of our employees and the protection of our customers property.
The staff and employees of J.P. Murphy, Inc. are all trained to ensure all OSHA requirements are met including Confined Space Entry.
In addition to deep excavations, J.P. Murphy, Inc. provides all the services expected of a site contractor. Other services include earthwork, paving, water/wastewater and storm water systems and underground fire protection systems.